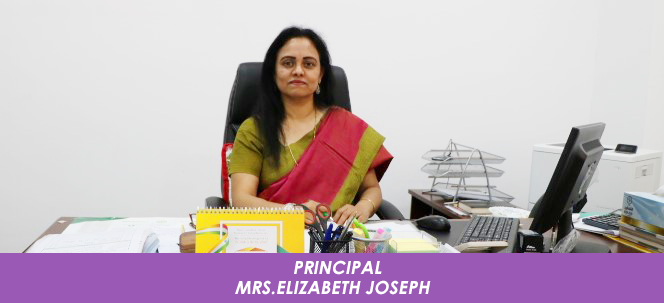 'A good education is a foundation for life'
It is with great pleasure that I welcome you to United International Indian School. A school where we firmly believe every student can be better than they thought they could be in all aspects of their lives.
In the midst of uncertainty and doubts that affects our world today. We believe it is important to create a warm welcoming environment where our children could be happy and stimulated to make the most of their capabilities. Our focus this year will be in increasing our level of responsibility and accountability for our students and teachers.
UIIS facilities and resources ensure that students are provided with a good learning environment and we aim to create future fit minds that are creative, disciplined, respectful and ethical.
We are sure that this special place will overflow with the chatter of eager minds, the cries of joy in the playground, the lap of dancing feet and the melodious voices in the harmony of songs.
I wish that our endeavour to establish a school culture that allows our students to flourish and grow intellectually, emotionally and socially is fulfilled. With all of us working together, parents, teachers, staff and students the coming year will result in the realisation of your hopes and dreams for your children's learning.
We look forward to serving you and your children over coming years.
Yours Sincerely
Principal
Mrs.Elizabeth Joseph